The Bloomingdale Regional Animal Shelter Society (BASS) has been rescuing animals since 1996. We take in abandoned, stray, and owner-surrendered pets and work hard to place them in new, loving homes. We have a staff of dedicated volunteers who are committed to this service, and to providing exceptional care while they reside at BASS.
BASS successfully managed the Bloomingdale Animal Shelter for 16 years. We simply could not continue to operate the animal shelter for the Borough of Bloomingdale without a little support from the towns we serviced. We are no longer at the 23 Brandt Lane facility. Please visit us at one of our offsite locations listed on the events page.
BASS is a DONOR-FUNDED organization, and we are proud to serve the needs of approximately 400 animals each year. Our mission of love remains true: To better the lives of abandoned, mistreated, and homeless animals in our community. Our vision is to encourage kindness toward all animals by providing them shelter and humane care, to prevent cruelty, and to educate the public.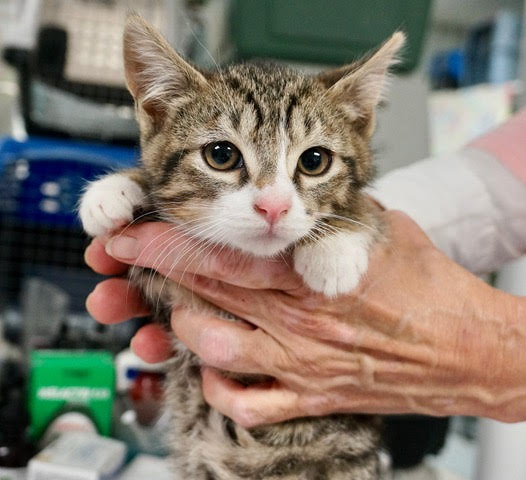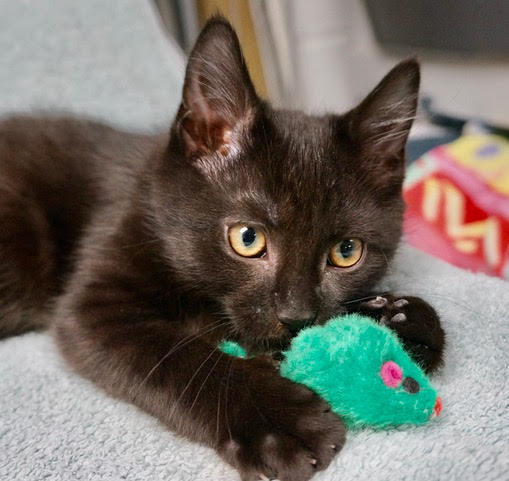 Rescuing the animals is only the first step in what we do. All adopted pets leaving our care are:
Rabies, Distemper and Bordetella (dogs) vaccinated
Spayed or neutered (age permitting)
Heartworm and Lyme tested (dogs)
Feline Leukemia and FIV tested (cats)
Given deworming medication as a preventative measure (puppies and kittens)
BASS services also include matching our pets with compatible homes, reducing pet overpopulation through spay/neuter programs and education.